Thank you for playing AVABEL ONLINE.
2021/08/25 after the maintenance ~ 2021/09/08 Until the start time for maintenance
1. Head to the Event Square from the event exclusive portal of base!
2. Accept the event quest from "Roy" in the Event Square, and collect "Some kind of parts" that is needed for the quest in the challenge dungeon!
3. You can challenge the dungeon by talking to "[Dungeon Guide] Iris" at the counter on the right side of the Event Square!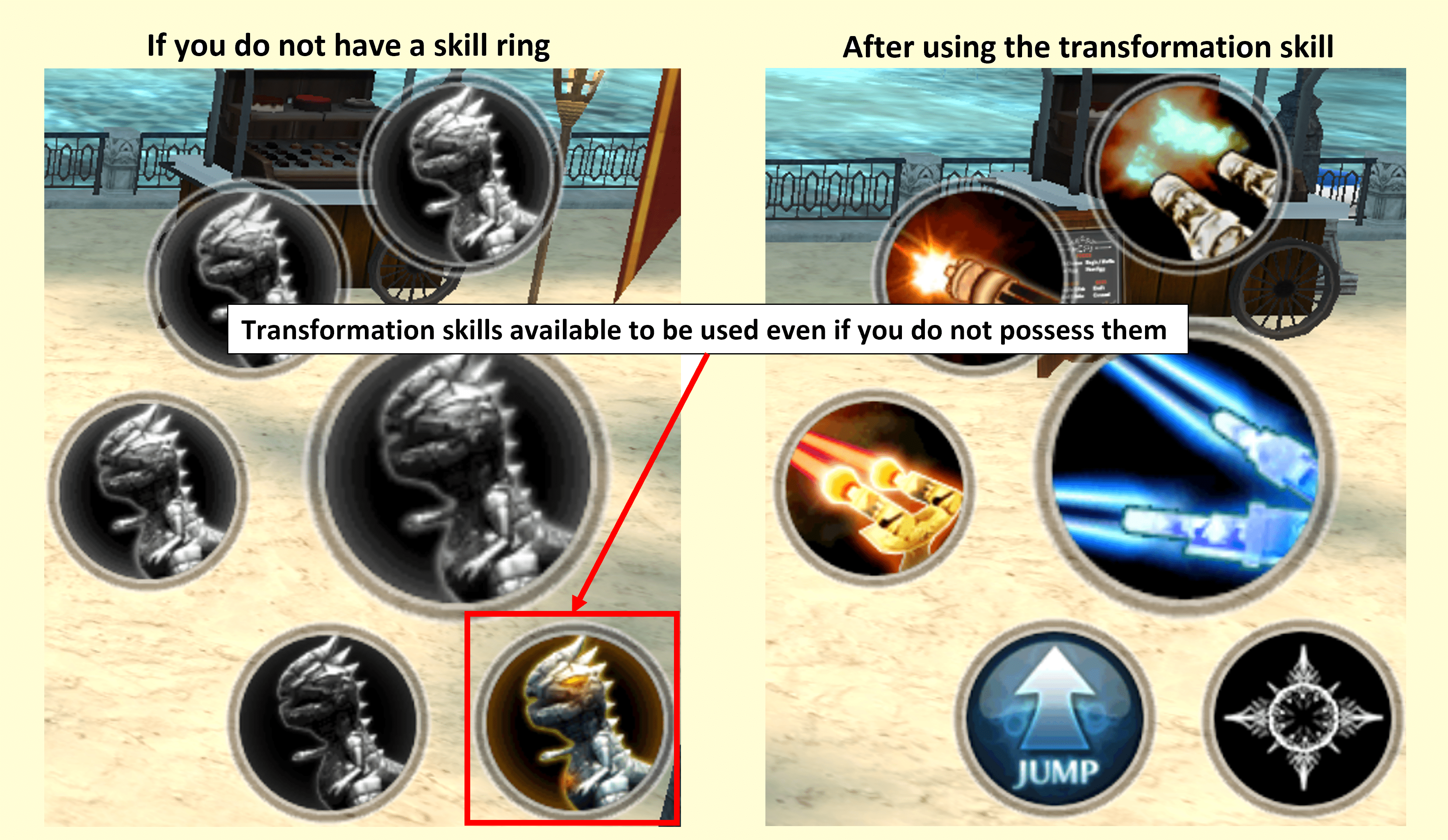 4. In addition, if you clear an achievement that defeats multiple specific Mecha Kodoras, you will get an 8th Random Box Assortment set that contains up to x888 8th Random Box!
5. You will be able to get 8 Unpaid Gems by clearing all Mecha Kodora Defeat Achievements.
6.*For this event, you will use the transformation skills to battle. In addition, the transformation skills can only be used if you have the skill ring that will be added.
Kodora Box
Mecha Kodora Ring
Amber Kodora Statue Set
Crystal Kodora Statue Set
Lapis Mellow Statue Set
Emerald Mellow Statue Set
*The exchange period for event rewards will be until September 15, 13:59.
*In this event, you will not be able to use your normal weapons or skills that you normally use.
*You will battle using the transformation skills provided.only 1 skill is available from the start.In order to use other skills, you must possess a transformation ring.
---
[Event Period Limited Time Offer]"Mecha Kodora Transformation Ring Pack" on sale!
The "Mecha Kodora Transformation Ring Pack" used for this event will be available at the Avabel Online shop for a limited time during the event!
The transformation skills from the Mecha Kodora Transformation Ring can be used even after the event is over.

[Item Product]
Mecha Kodora Transformation Ring Pack

[Item price]
1spin=10Gems
* Able to purchase with Paid Gems only.

[List of dropping items]
*1 type of item will drop randomly.
Gun Metallic Mecha Kodora Ring
Bronze Mecha Kodora Ring
Copper Mecha Kodora Ring
Gold Mecha Kodora Ring

[Sales Period]


2021/08/25 after the shop update ~ 2021/09/08 Until the start time for maintenance
我们将于如下期间进行服务器维护。

2021/08/25 维护后 ~ 2021/09/08 至维护开始为止
1.从据点的活动专用传送点前往活动广场吧!
2.向活动广场的「罗伊」承接活动任务,在挑战迷宫中收集任务物品「某种零件」吧!
3.进入活动广场后,向左侧靠前柜台的「【迷宫向导】敏」搭话,即可进入挑战迷宫!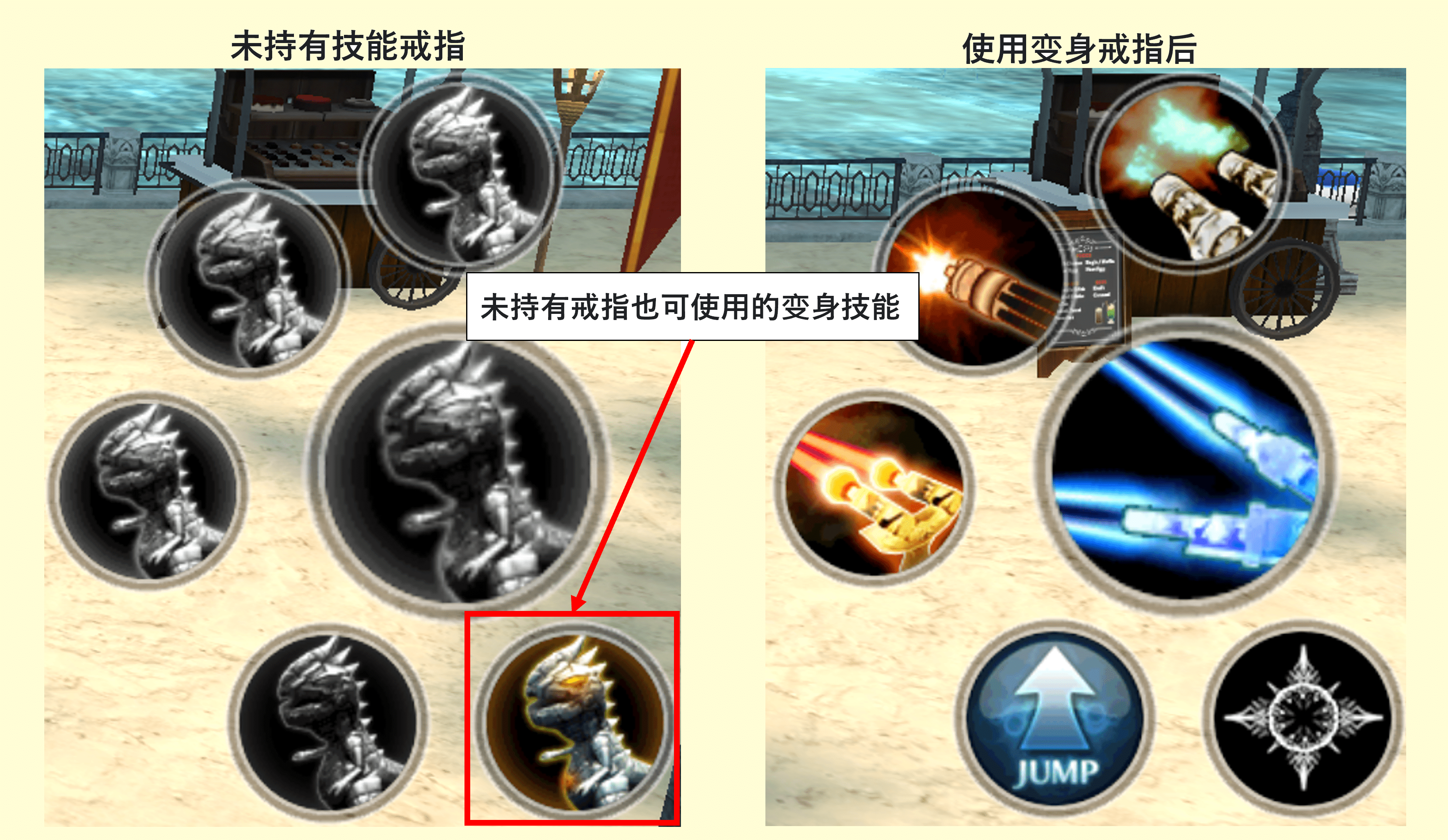 4.此外,打倒多个特定的超大哥朵拉,达成成就后,还可以获得8th随机BOX综合包套装,最大可获得888个8th随机BOX!
5.达成所有超大哥朵拉讨伐成就,可获得8个免费魔石。
6.※此活动需使用变身技能战斗。变身技能需持有本次追加的技能戒指方可使用。
哥朵拉之箱
超大哥朵拉戒指
哥朵拉琥珀像套装
哥朵拉水晶像套装
梅洛琉璃像套装
梅洛翠玉像套装
※活动报酬的交换期限截止至9月15日13:59为止。
※此活动中无法使用通常武器及技能,请使用指定的变身技能进行战斗。
※最初可以使用的技能只有1个。要使用其他技能,需持有变身戒指。
---
【活动期间限定上架】「超大哥朵拉变身戒指扭蛋」开卖!
艾瓦贝尔圣境的商店中,本次活动可使用的「超大哥朵拉变身戒指扭蛋」活动期间限定上架!
活动结束后,也可用超大哥朵拉变身戒指使用变身技能

【贩卖名称】​​
超大哥朵拉变身戒指扭蛋

【价格】
1回转=10魔石
※仅可使用付费魔石购买

【出现道具一览】
※随机出现1种道具
灰银超大哥朵拉戒指
青铜超大哥朵拉戒指
铜超大哥朵拉戒指
金超大哥朵拉戒指

【贩卖时间】


2021/08/25 商店更新后 ~ 2021/09/08 至维护开始为止
变身为超大哥朵拉,从超大哥朵拉手下守护里卫依鲁吧!
---
「阿瓦贝尔圣境 ~AVABEL ONLINE~」营运团队 敬上